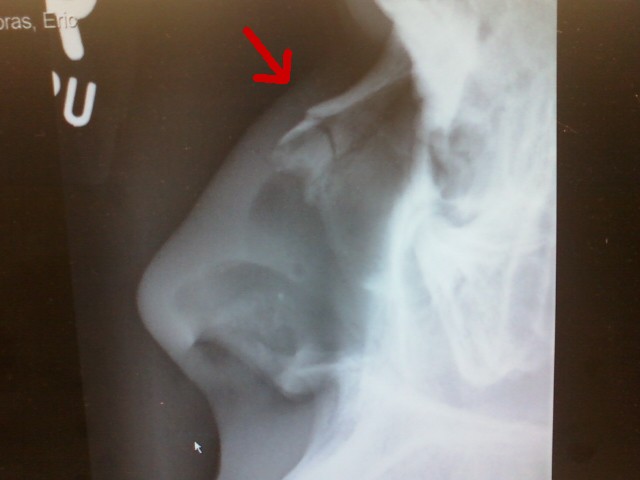 So, you had perfectly running tests. You were happy with nose.
Then (maybe you mounted a volume over to a VirtualBox guest, or you copied your code to another filesystem), disaster, now nosetests is unable to find any tests (reporting 0 tests to run).
You tried everything. You renamed the tests. You printed shit inside the test file, to no avail.
Well, check the test files permissions: if it's xecutable, nose won't consider them tests…